Media buying is the process of buying time and space for clients to get their message in front of their target audience. A media buyer is a person who locates the space in electronic, print, radio, and digital and interacts with professionals to strategically purchase it.
What is a media buyer?
A media buyer is a person who negotiates with the advertising sales agent of the companies that are selling spaces for advertisement. They buy the time and space, whether for a commercial for radio and television or for a publication like a magazine and print etc. The media buyer can also place an advertisement in other media like podcasts, websites, billboards, etc.
Role of media buyer:
When creating a marketing strategy, buyers closely collaborate with media strategists to determine the timing and the best combination of media sources to reach the target audience. The space and time required to effectively convey the intended message; are deliberately purchased by media buyers who locate specific media channels that are available for purchase. In order to do this, buyers assess customer demographics, media reach, formats, and price, as well as pricing in order to satisfy marketing goals.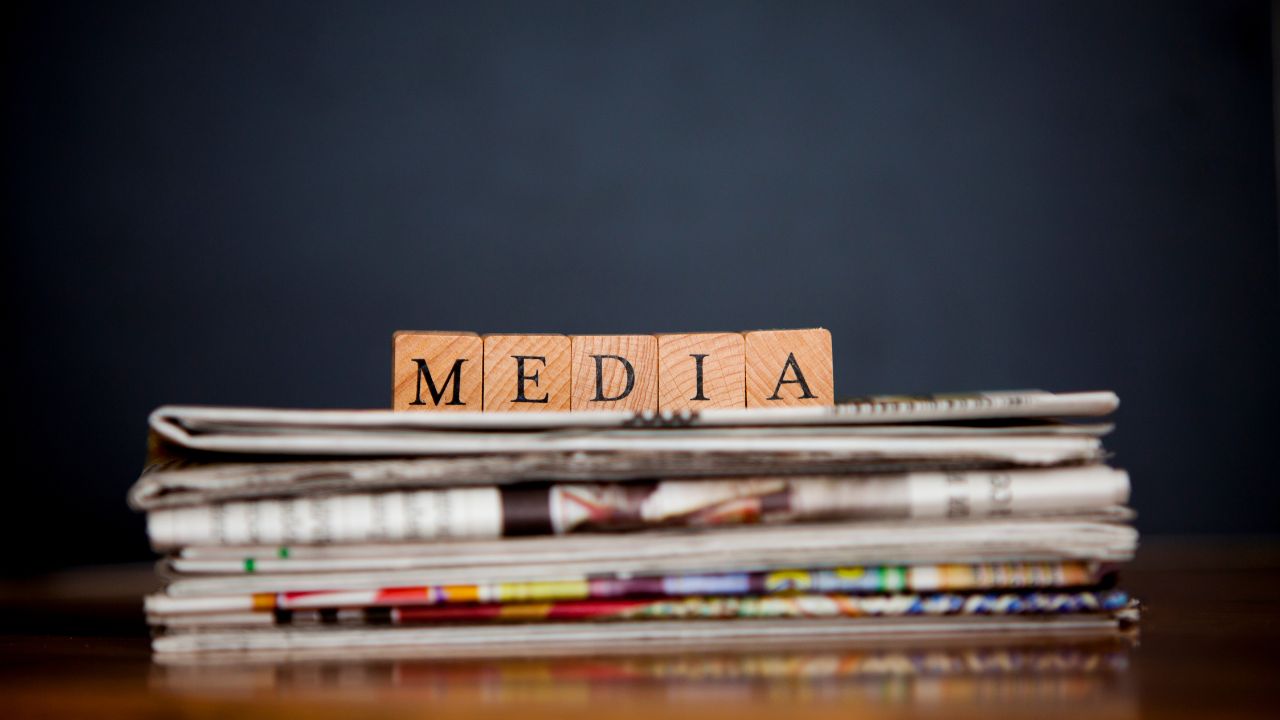 Once the purchase has been made, they guarantee that the advertising display exactly when they are supposed to. Additionally, they assist the team in gathering statistics such as how many individuals clicked on an advertisement or how many free samples were sent. This allows media buyers to evaluate the effectiveness of each component of the advertising campaign and if they are meeting the client's goal.
Skills for media Buyers:
Here are some skills that can make you a master media buyer:
Attention to detail
Rationality
Business Knowledge
Analytical aptitude
Putting yourself in the target group's shoes