One of the key challenges for advertising agencies is finding new clients. The internet has made it easier for people to find the right company for their needs, but this also means that there are many more competitors out there.
What to do THAN?
To get new clients, advertising agencies need to differentiate themselves from the competition and show their potential customers why they should choose them over other providers. They must always follow a winning formula. Many things can contribute to the success of an advertising agency such as cost per acquisition, quality customer experience, and analytic. This can also be done by providing a detailed portfolio and a list of successful campaigns that have been executed in the past. Another way is through testimonials from previous clients who are happy with their work.
Yeah Trust take time to build!
The path to this goal could be long and hard if left on its own, but no need to fret because some simple tactics can help advertising agencies get their target markets much faster!
What to do?
Advertising agencies do not have the resources to cater to the needs of all clients present out there. Finding a niche can help advertising agencies get a better idea of their target market and impact them with an effective strategy.
By understanding the target market through in-depth research agencies can find their potential clients. Chat with clients or use social media networking sites to find those who are experiencing pain points and provide solutions to them.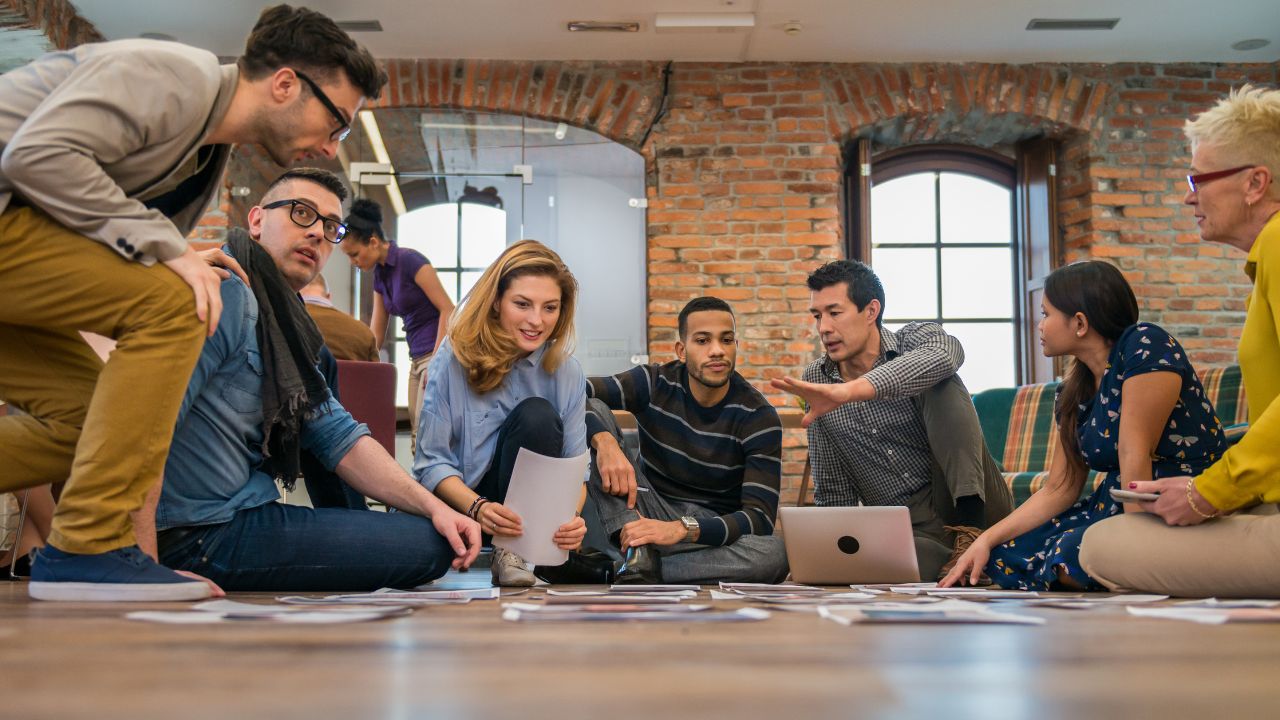 Are you being Noticed?
Make sure your agency's online presence is through social networking sites. Organic social media will help increase brand awareness and it is also a great tool for customer acquisition.
The portfolio of your advertising agency will increase the authority of your organization and build a sense of trust. Ask for testimonials from existing clients and add reviews to your website.
Develop strong content marketing strategies that emphasize audience engagement. The blog will add credibility to your advertising agency as well a high rank in SEO will improve the chances of getting new clients.
Strategize to Energize today!!
Let's wrap up! keep in mind, same strategy will not work for every client. Be experimental and keep up with the new trends that will help your advertising agency to attract more new clients.