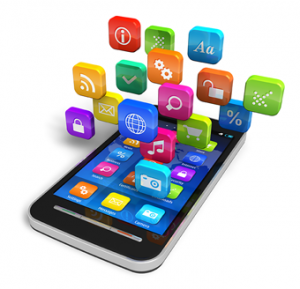 With the advancements of technology and options available in mobile phone, the mobile applications industry has boosted. There are many operating systems that are used in several mobile devices. Amongst all of them, android has become popular since its launch in 2008. Since android does not have any restrictions encourage mobile apps development to come with various games and applications to come up with.
Android Operating Systems are very common all across the world. Most of the phones are compatible with the android applications that are the main reason for its popularity.
In order to create a mobile application for android, one must need to install Java Kit. All functions that need to be written use Java services. In past few years, the mobile application has completely changed the look of modern day business. Mobile applications development have become a source of earning all across the world. In order to be in contact with your clients and customers, a mobile app can help you in it!
Since Android is Google's platform that does not require any sort of approval through license etc., it has now become a platform for great innovative ideas. The app makers come up with several ideas according to today's demand of public as well as the market. All android applications that are user friendly take the lead in the market. 5 star reviews from the customers invite all other new customers to download the specific application in seconds.
In order to boost your business in market, mobile application is a new way to try! Get services from android app developer whose has sound knowledge. In start you can even initiate with free android applications to get an idea about your services and business standing in the market!  After a proper response, here you go!