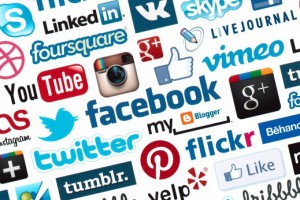 The demand of digital world has changed the overall scenario of communication. Since, the base of digital world is only communication; the technologies have advanced its modes.  For your business, your interaction with your clients and customers is your communication. Website postings are considered to be a proper way to improve your business.  One should always take advantage of staying connected with buyers, clients, investors and other people who are interested in your product or service.
Sending out information to your customers and clients makes sure that you are yourself recording your track record. You will be able to know your progress status and observe it keenly. Since you are able to attract audience by addressing them, a sense of association is more likely to build up.  Here, it is your job to maintain this relationship so that you can take benefit from it later.
Some companies even choose to connect individually with their customers through emails, SMS, calls and even visits as well.  Reaching the target audience at a personal level is the base of PR campaigning especially when it comes to social media. Social Media PR was unimaginable decades ago and now, it is considered as a vital part.  The PR practitioners are trying their level best to satisfy the customers' need through social networking websites weblogs and email services. Most of the PR announcements are made through the service of internet and are mostly known as social media releases. Moreover, monitoring the audience response is beneficial for PR. You are able to access the competitor's trend that will help you in achieving right market place.
Social Media PR is going to help your hit your target audience with a bang, thus producing good brand image in market.